Sculpt your Games with Gamasome
Top Game development company in India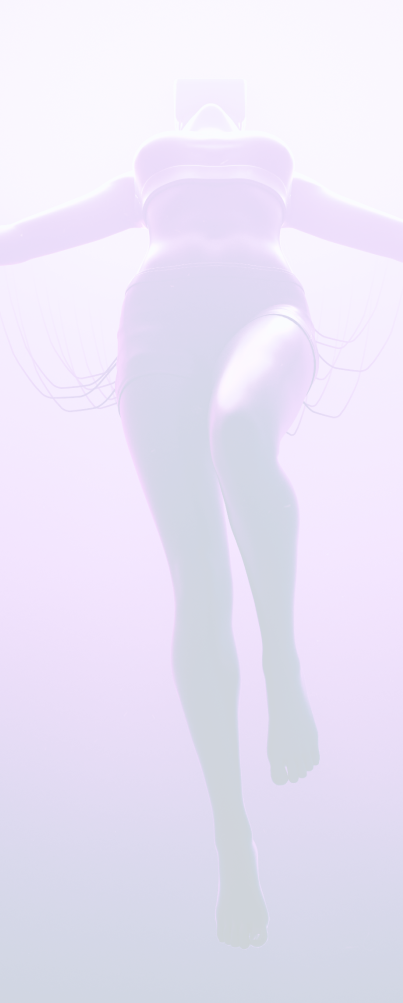 We excel in all game development platforms such as AR/VR, mobile, and desktop. Get in touch with us to build your dream game idea and launch it for your players.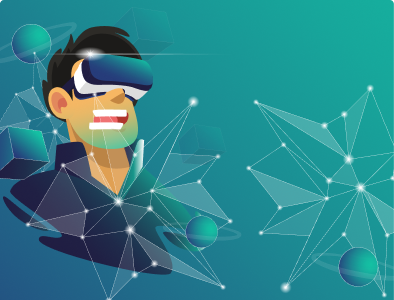 Build or incorporate AR/VR elements in your game. With our qualified designers and engineers, we provide you with our best-in-class services and support to implement AR/VR features flawlessly.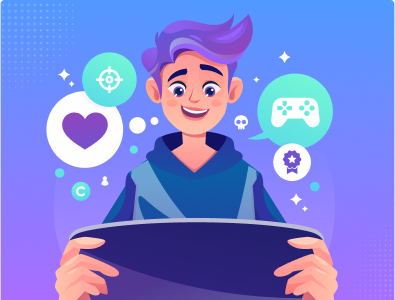 Develop and launch your game in the Google Play Store or the App Store with the help of our pro designers and developers.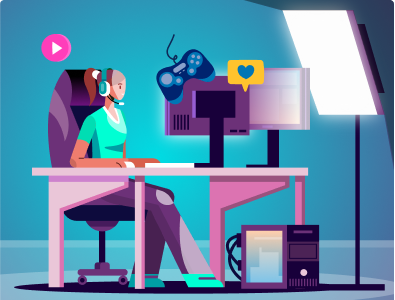 Whether you want to build a web-based or a desktop game, we've got your back. Using our next-gen game development services, create and launch your game across multiple desktop platforms.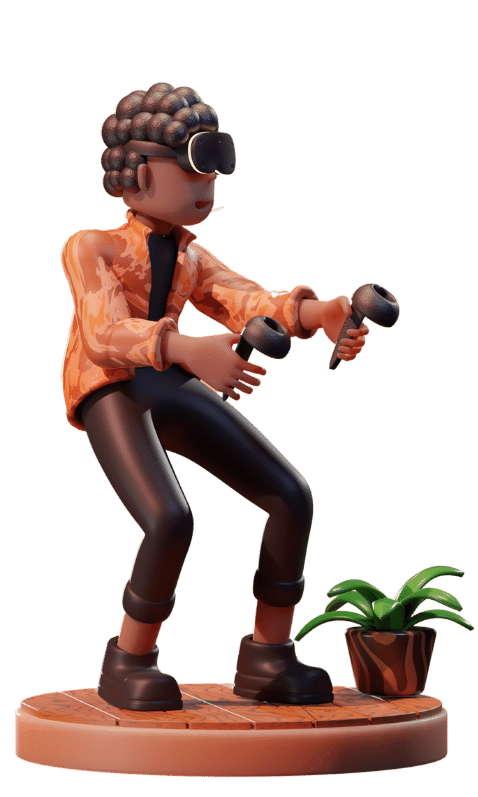 Our Game Development Solutions
Create, design, and launch an adventurous role-playing game with our technical artists and developers.

Develop and launch FPS games across many platforms with Gamasome to top the charts.
Immerse your audience in an incredible MOBA game with us and launching them in your preferred platform.
Conquer sports enthusiasts with a jaw-dropping sports game, or let your audience live out their fantasies in it.

Give your thrill seeking customers a taste of adrenaline rushing moments behind the hot wheels.
Create a fantastic story-driven adventure game to keep your players interested and thrilled.
How we converge Deep Tech in our Games ?
Using our cutting-edge game production platform, we've created some of the most engaging games that keep players hooked and entertained.
With our AI-powered unified game development services, we support all possible types of game development for all available platforms. Get in touch with us to develop and launch your own game for your playerbase.
Technologies we work with
Thinking of launching your game in the Metaverse ?
Launch games in Sandbox, Decentraland or Roblox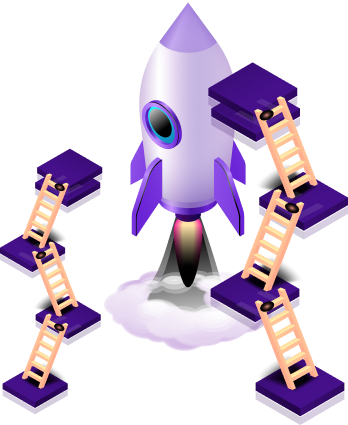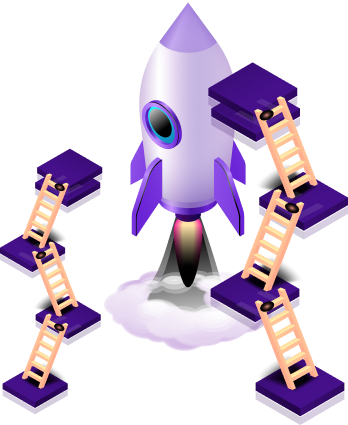 Technologies we work with

"It generates hundreds of useful copy for your specific product and audience with the minimum effort."

"It generates hundreds of useful copy for your specific product and audience with the minimum effort."

"It generates hundreds of useful copy for your specific product and audience with the minimum effort."