Incorporated in the Year 2014, Gamasome is driven by an appetite for apps and all things innovation, we've assembled a team of design masters and development whizzes.
We produces next-generation digital/physical experiences for world-class brands. We use natural user interfaces, gesture and motion interactivity, innovative display concepts, and breakthrough technology to create unforgettable moments of connection between people and organisations.
Our creative philosophy begins with a deep respect for our clients brand and audience. Every idea, emotion, innovation, and execution builds upon that foundation. Our insistence on best-in-class creative and development processes and formalised user testing ensures a 'no surprises' launch of projects and initiatives. We believe the future belongs to those who create it.
The studio that has been developing VR/AR/ XR simulations for businesses around the world for over six years. We have created simulations for tech companies, architects, and construction firms, gaining valuable experience in VR/AR/ XR.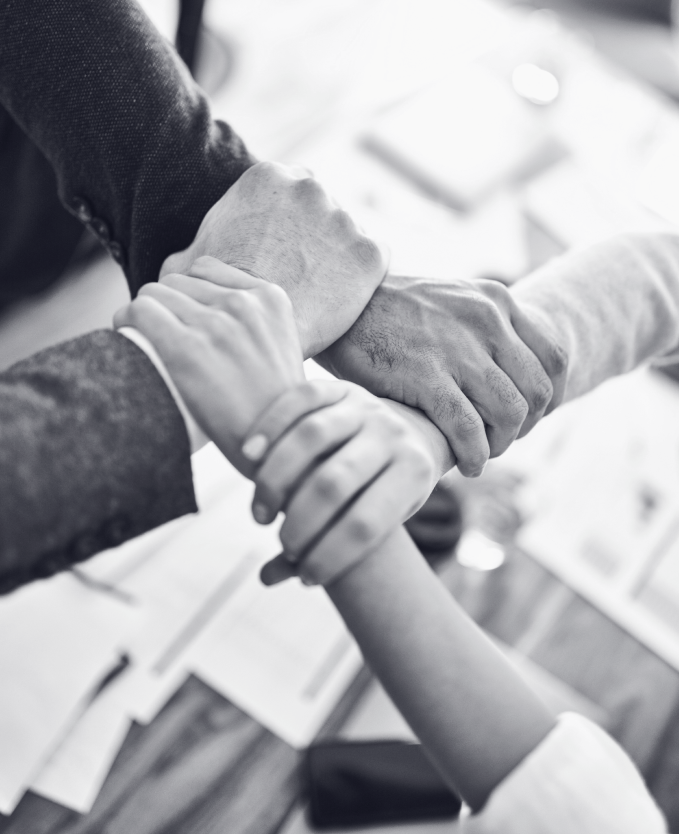 Gamasome solutions for you business

Gamasome solutions for you business
We're a family born out of a passion to use new technology to turn dreams and ideas into reality.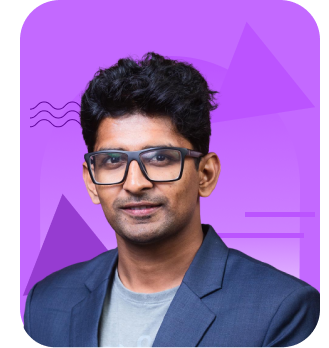 MOHAN SIVAM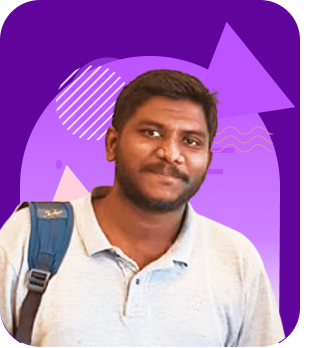 PRASANNA VENKATESAN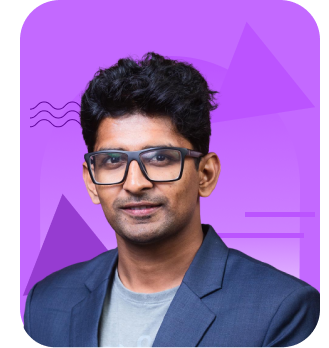 MOHAN SIVAM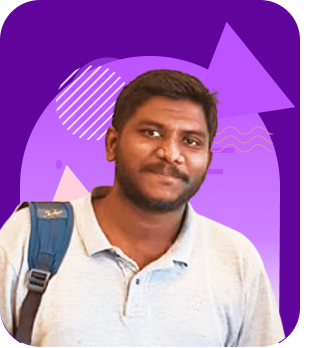 PRASANNA VENKATESAN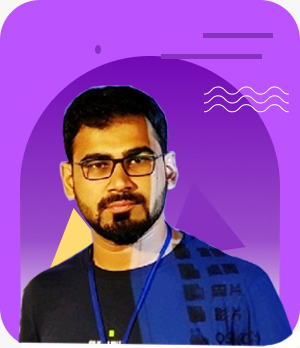 ABISHEK MISHRA
Ready to start a project ?